With Kleargo it's easy, fast and efficient.
Consistency is the key
Your customer's eye health and satisfaction are important to us. At Kleargo consistency is our way of building trust with our customers and suppliers. Providing the optical industry the solutions and products that will enable excellent customer service is our goal.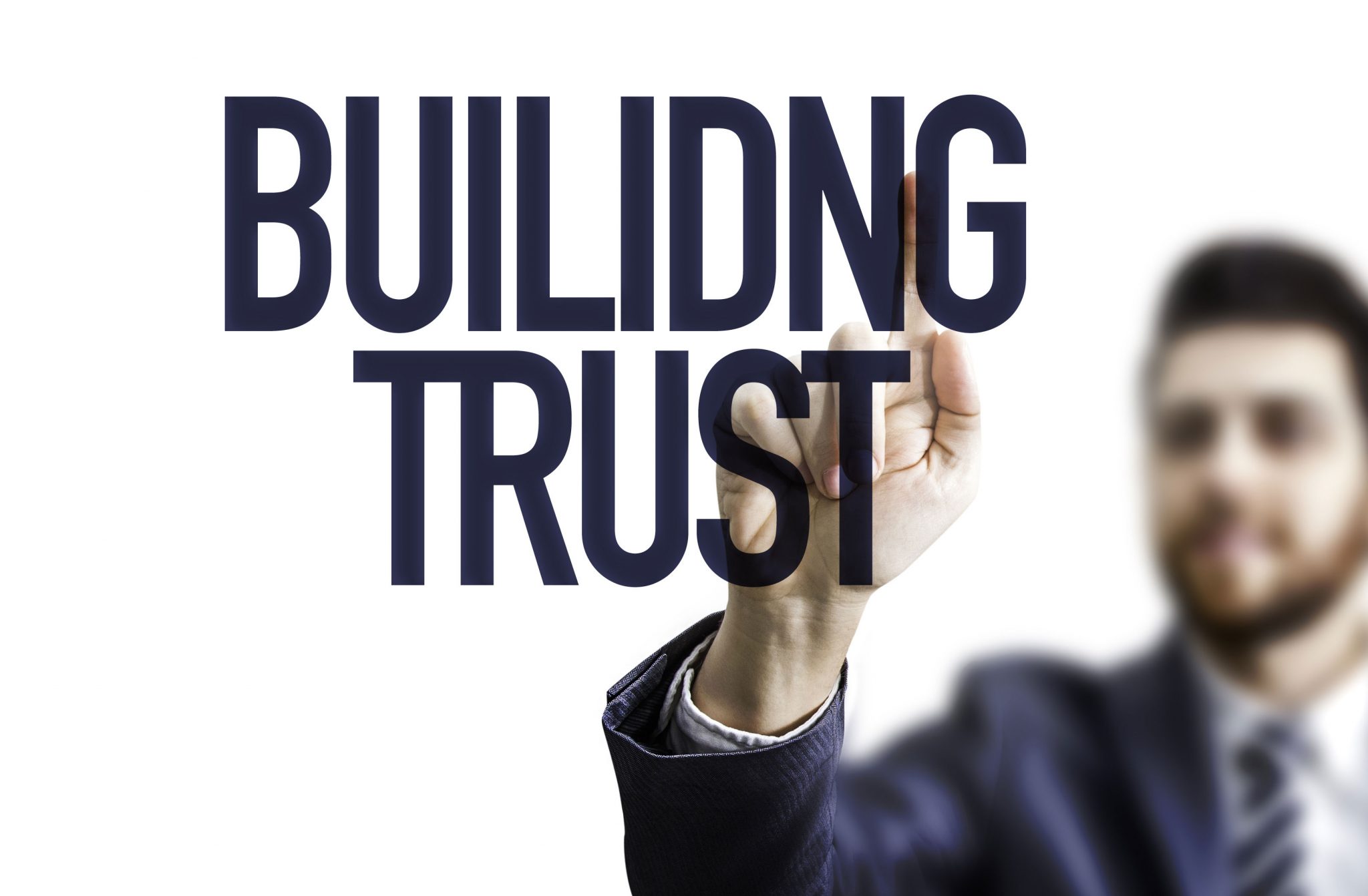 Like What We Offer?
Start by registering your business and benefit from our wide range of optical supplies.
Register now!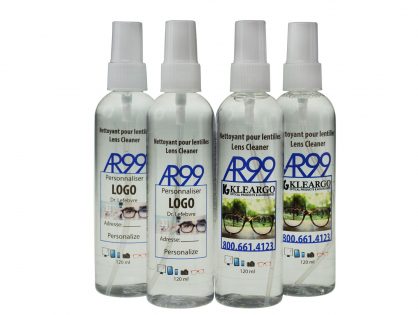 Fortunately Kleargo has the personalizing solutions for your business.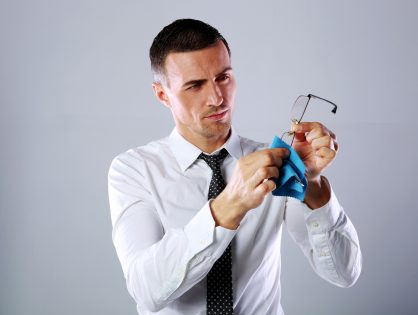 Proper lens cleaning with properties such as Anti-reflection and Anti-fog should be easy and effective. For this reason, Kleargo has invested in the lens cleaner…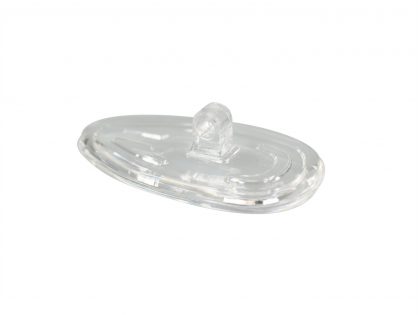 Kleargo's German silicone nose pads are the perfect nose pads replacement option for your customers, even though they are resistant to yellowing we recommend the…
Our online store houses over 2000 optical products with offers that suit your business needs.
Creating an account with Kleargo provides you access to our prices and special promotions.
Part of the community
We are proud to be involved in community and charity events.
Opening a new optical store? Browse our optical supplies
We are ready to assist with your optical needs to help start your business on the right foot. Our optical supplies product lines will serve your business needs from Laboratory equipment, lens cleaners, sun wear, lenses, readers, sports goggles, repair parts, tools, accessories, exam supplies, 3m Leap Pads, Markaway, cords and eyeglass chains. Browse our products and set up your account in order to benefit from our monthly promotions.
View now!