The LOC Hand Sanitizer Dispenser delivers a pre-measured amount of sanitizer per application. The touch-free delivery eliminates cross-contamination, thus helping reduce the spread of germs, and encouraging use.
This is our dispenser option designed to be placed on a table, a counter or any stable horizontal surface.
This is our floor standing dispenser option that includes an easy-to-assemble stand. 
Kleargo houses over 2000 optical products with categories such as lens cleaners, nose pads, screws, sunwear, lenses, readers, sports goggles, repair parts, tools, accessories, lab and exam supplies.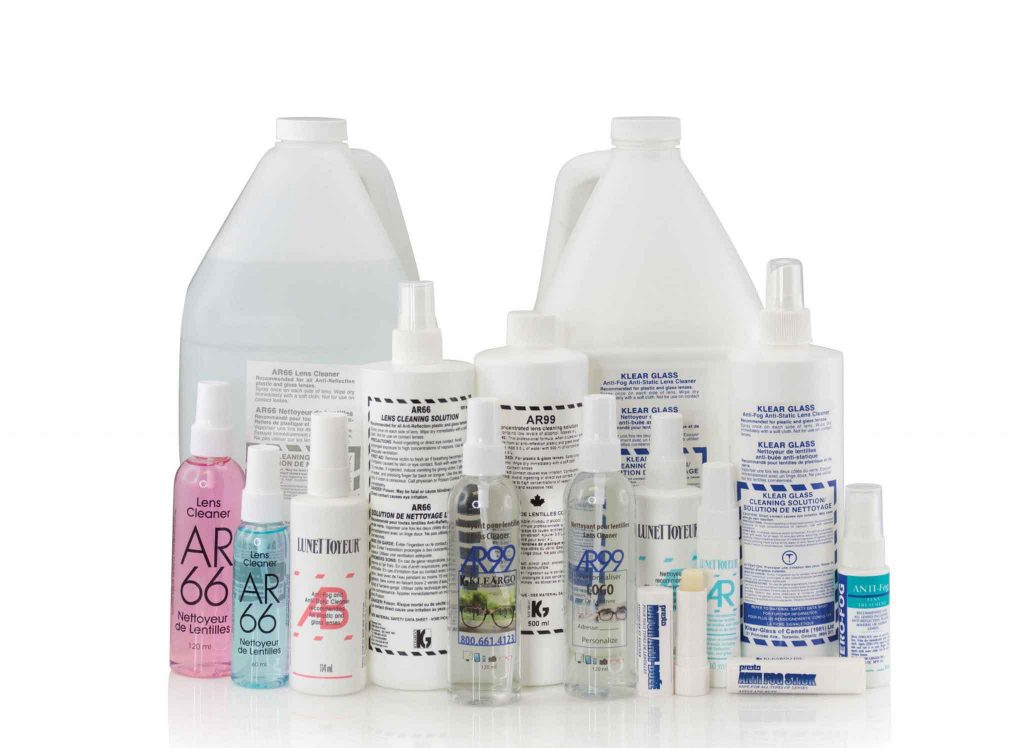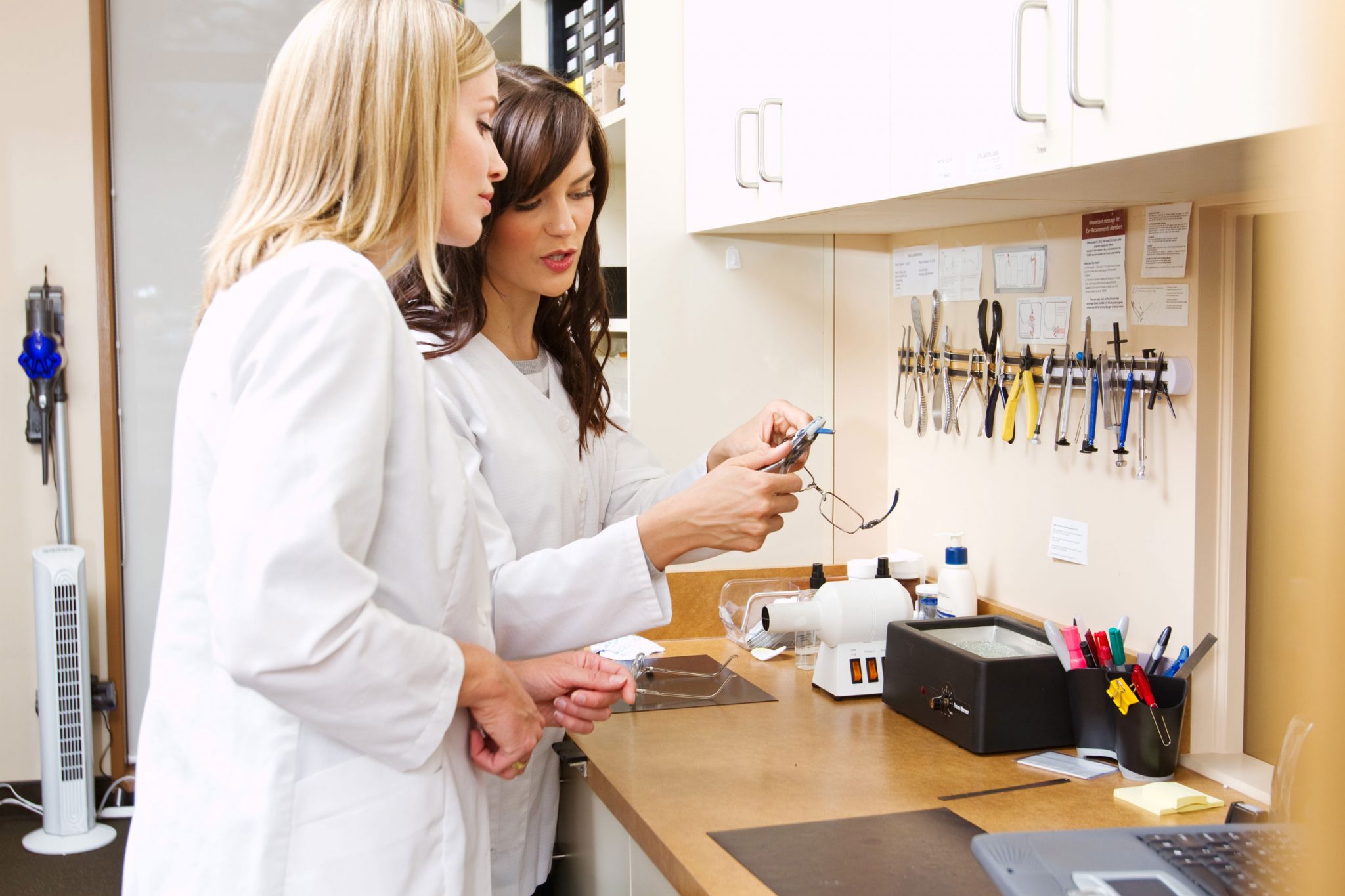 Are you an Optometrist, Ophthalmologist or an Optician?
The levels of training and expertise, and the core competencies, are different for each type of eye care provider but your product needs are the same. We serve all doctors of optometry. When it comes to vision and eye health, we've got you covered for over 45 years.