KLEARGO A FAMILY HISTORY

Gerald Lefebvre founded Kleargo in 1972. As an optical wholesale company Kleargo has since become a dominant force in the North American market. With over 2,000 optical products and accessories ready to be shipped the same day. Recognized for having exceptional customer service, solid business relationships with clients, suppliers, quality optical products and accessories.
Kleargo has grown exponentially over the years while constantly maintaining customer satisfaction as a top priority.
Kleargo would like to take the launch of this new website, as an opportunity to thank all its customers who have entrusted Kleargo as their supplier of optical products and accessories for over 45 years.
Our Mission
At Kleargo Inc our mission is to develop and select quality optical products for eye care professionals' at competitive prices.
We are proud to encourage openness and knowledge sharing to assist our
customers concerns and needs.
An environment based on innovation and collaboration with our employees and customer where common goals are achieved.
Our Vision
Our vision is to be a dependable leader in the optical supply industry in North America by building a business where professionals in the eye care industry will look to for solutions to their business needs.
Our Values
Our priority is respect, building trust, collaboration and communication.
For our customers, by offering fast, easy and efficient service.
For our employees who take pride in fulfilling our customers' requests and ensuring their needs are met with diligence and care.
For our vendors, by operating good business practices and ethics.
View our Products!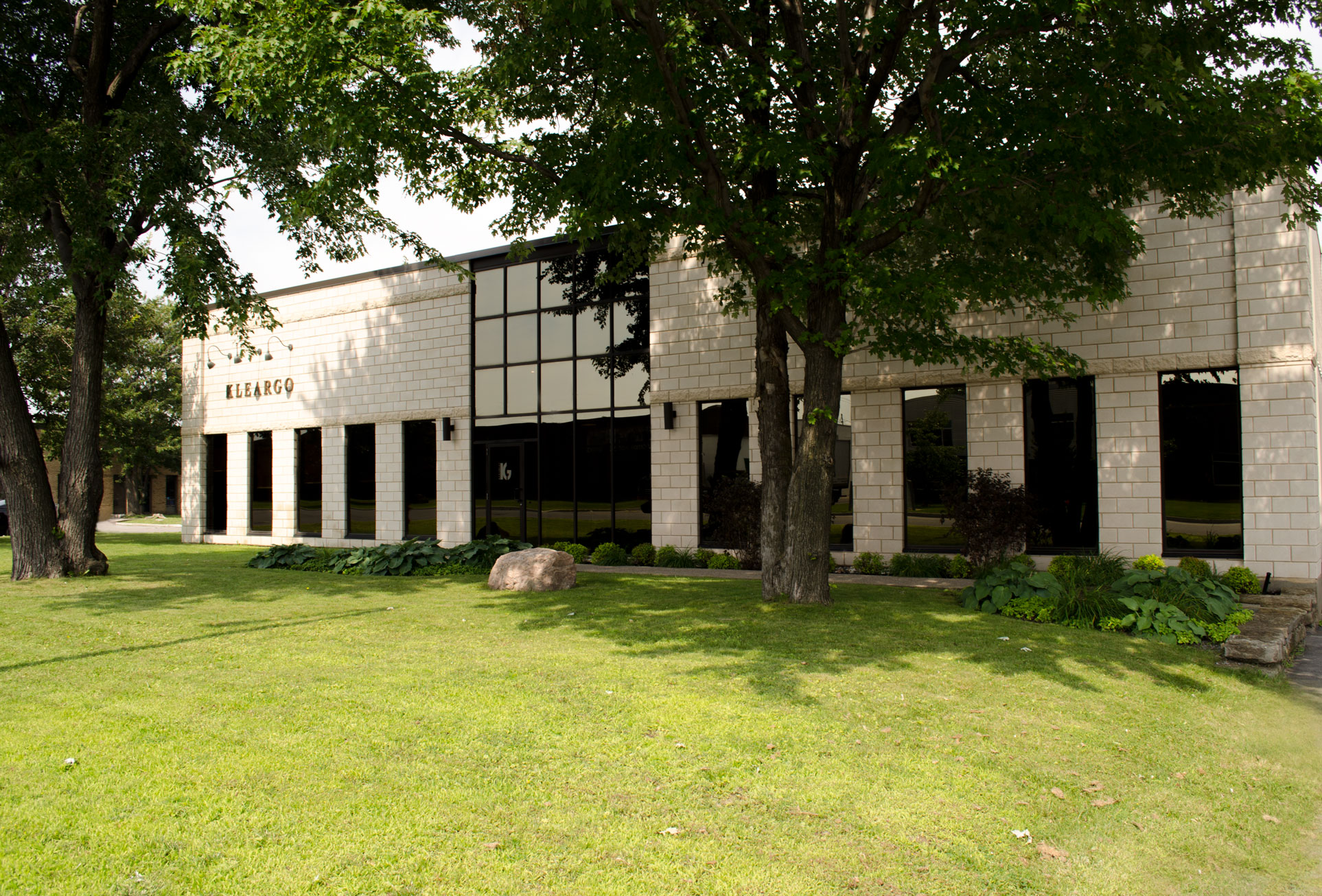 Technical documentation on our products is available to you along with useful industry links.
Online Optical Wholesale.
We are happy to offer our customers the ability to complete their orders online in a few clicks.
Our Staff
Share our views and are always ready to help !