Lens Cleaning Solution & Microfiber Cloths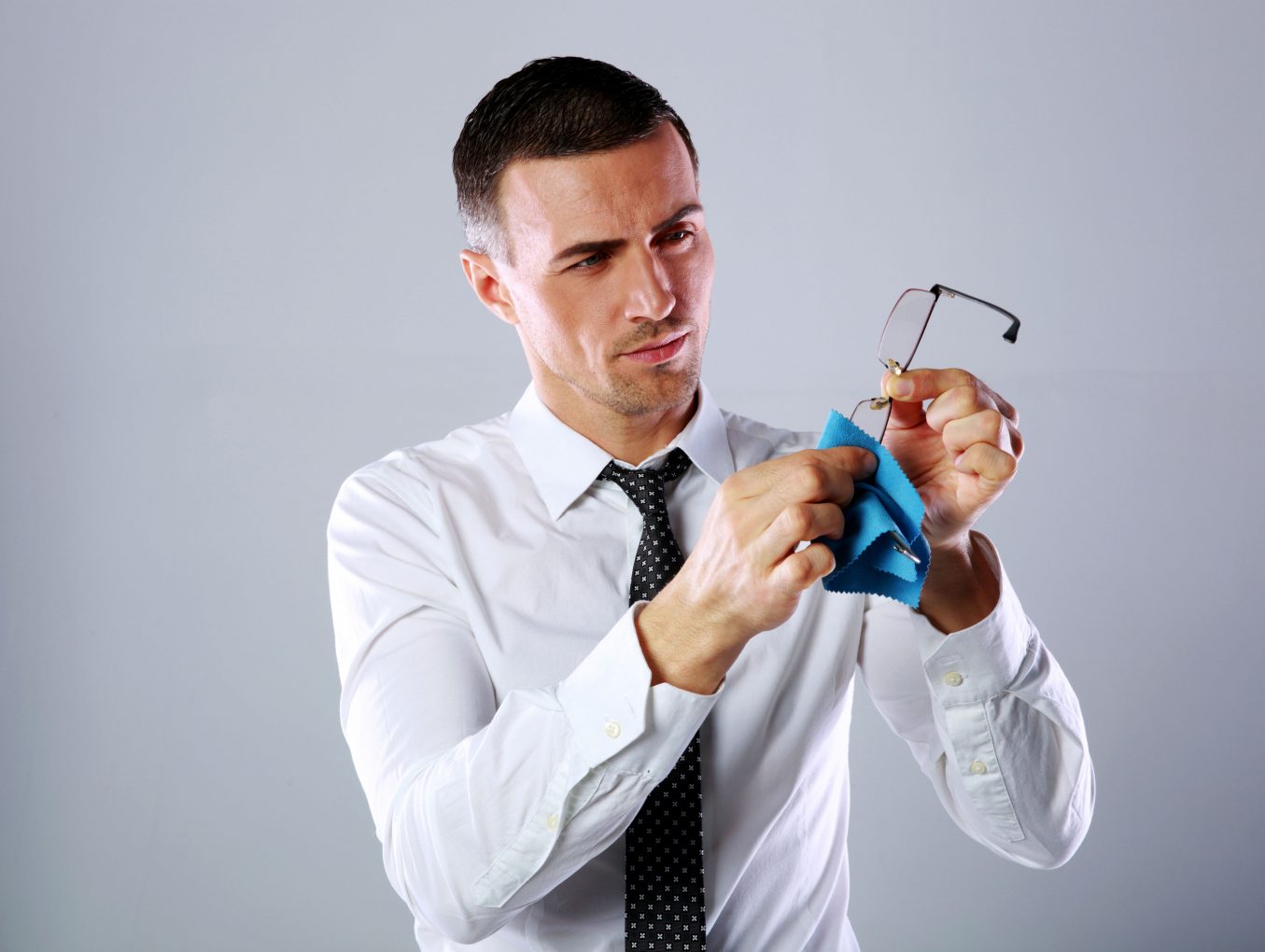 The ideal easy and effective way to clean your lenses and eyeglasses!
Proper lens cleaning with properties such as Anti-reflection and Anti-fog should be easy and effective. For this reason, Kleargo has invested in the lens cleaner line with different size options that can be used at the store or for quick cleaning on the go.
Kleargo's Anti-reflection and Anti-fog lens cleaning solutions ensure proper and thorough cleaning of your lenses and they are not just for eyeglasses they can also be used for various optical surfaces (e.g. LCD displays, smartphones, tablet PCs, laptops, mobile phones, etc.).
For optimal cleaning simply spray once both sides of your lenses and wipe immediately with a microfibre cloths, this will provide your lenses with protection and prevent microscopic scratches.
Kleargo's Anti-reflection and Anti-fog solutions lens cleaner solution contains no aggressive substances that could damage the lens, the coating or the optical surface they are also recommended for anti-reflection plastic, mineral or mirror lenses.
The use of microfibre cloths will also ensure gentle cleaning without damaging the lens.
On the go customers lens cleaning personalized bottles size and microfiber cloths! is available to you to offer to your customers.