Why German Silicone Nose Pads?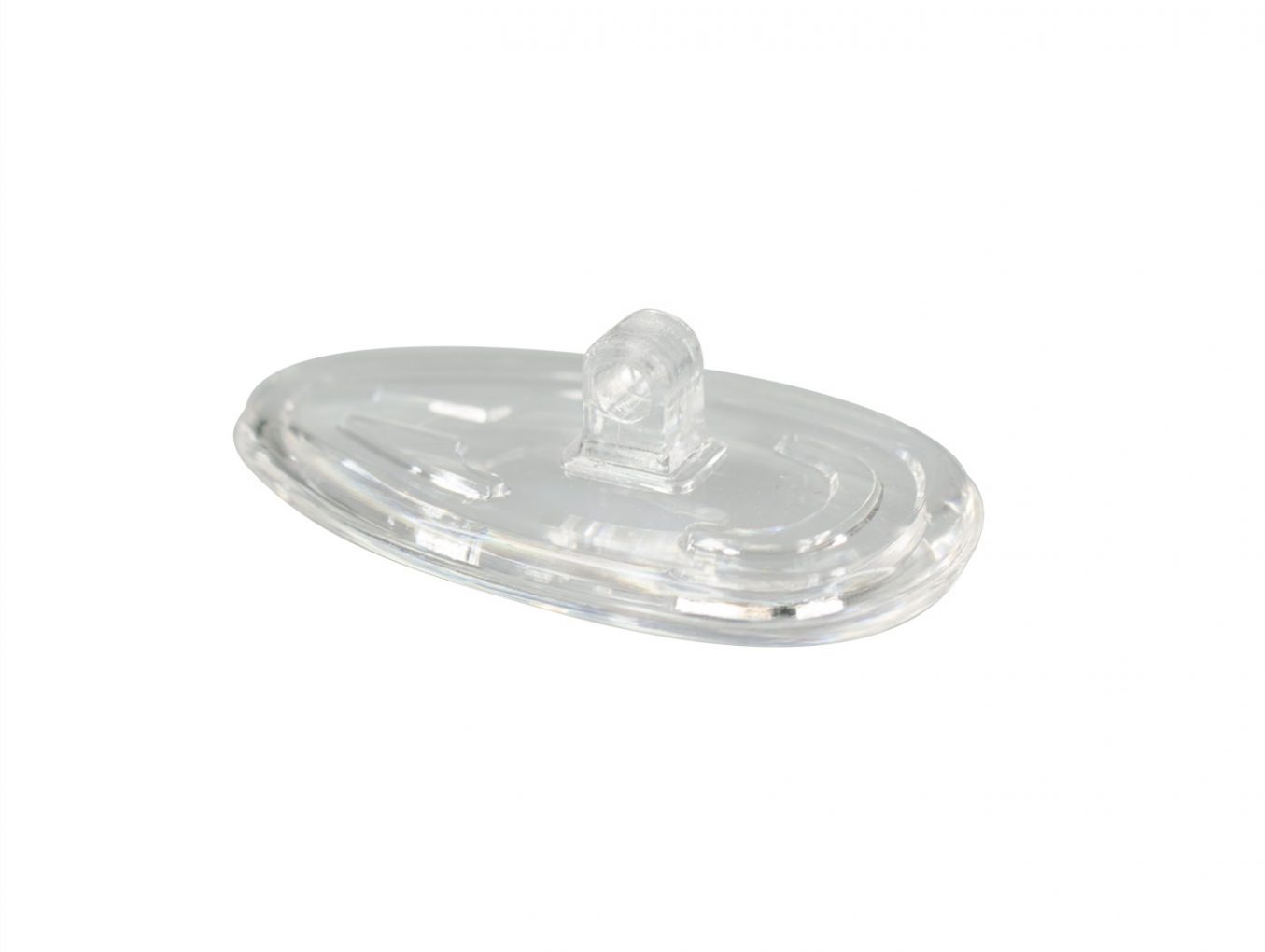 When you need to provide your customers with high quality nose pads that will give them the best value for their money, German silicone nose pads from Kleargo are the answer. Based on 45 years of business experience and development we have selected Pure German Silicone Nose Pads due to their high quality characteristics.
Guaranteed 100% no fillers
Resistance to yellowing
Longer durability lasting up to twice than other types of silicone
Wider in size than most Chinese nose pads which provides more comfort.
Furthermore, German silicone nose pads in contrast to Chinese silicone nose pads do not contain plasticizers, which are used as fillers that may provoke skin allergies and irritation due to the possibility of impurities. Not only are German silicone nose pads a better choice for your customers, they also have a strong adhesion to the polycarbonate post that provides an efficient and long-standing resistance to separation!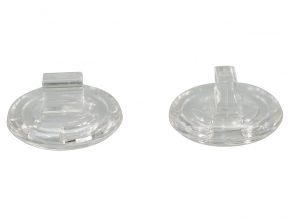 Kleargo's German silicone nose pads are the perfect nose pads replacement option for your customers, even though they are resistant to yellowing we recommend the replacement every three months with a fresh pair in order to maintain the comfort, proper adjustment of an eyeglass frame and keep your customers glasses hygienic.
When selecting replacement nose pads for your customers' glasses, try to select nose pads that are as close as a match as possible to their existing nose pads in order to insure their comfort.
Kleargo's German silicone nose pads wide selection is composed of:
Kleargo's Nose pads collection also includes PVC, Polycarbonate, glass and titanium nose pads we make sure of your customers' needs whether they are wearing reading glasses, sunglasses, computer glasses safety glasses,or optical designer frames.